Hotels
The congress Venue (WICC, Wageningen) offers also hotel rooms. At this moment there are still some rooms available. Please contact Hotel WICC directly for information regarding availability and mention that you are an attendee of ICVF2023.
For more information: HOTEL WICC
Lawickse Allee 9
6701 AN Wageningen
+31 (0) 317 490 133
info@wicc.nl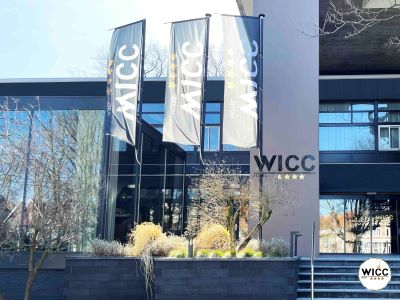 Of course you are free to book in other hotels in Wageningen using you favorite booking site.