Venue
The venue for this conference will be the WICC in Wageningen. WICC harbours the conference venue, a restaurant and hotel rooms.
WICC is located at:
Lawickse Allee 9
6701 AN Wageningen
The Netherlands
+31 (0) 317 – 490 455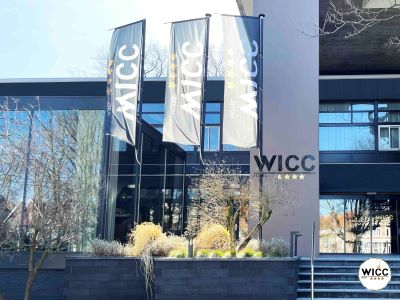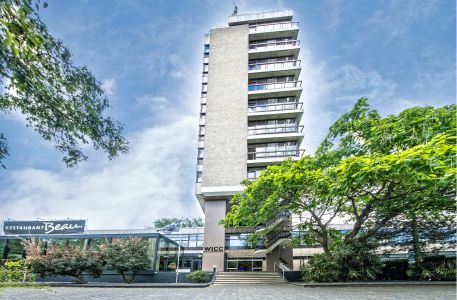 On Tuesday 11 July 2023 we will be guest at the Wageningen Campus. We will have scientific sessions in the Omnia building and we will have a campus tour afterwards.